About Us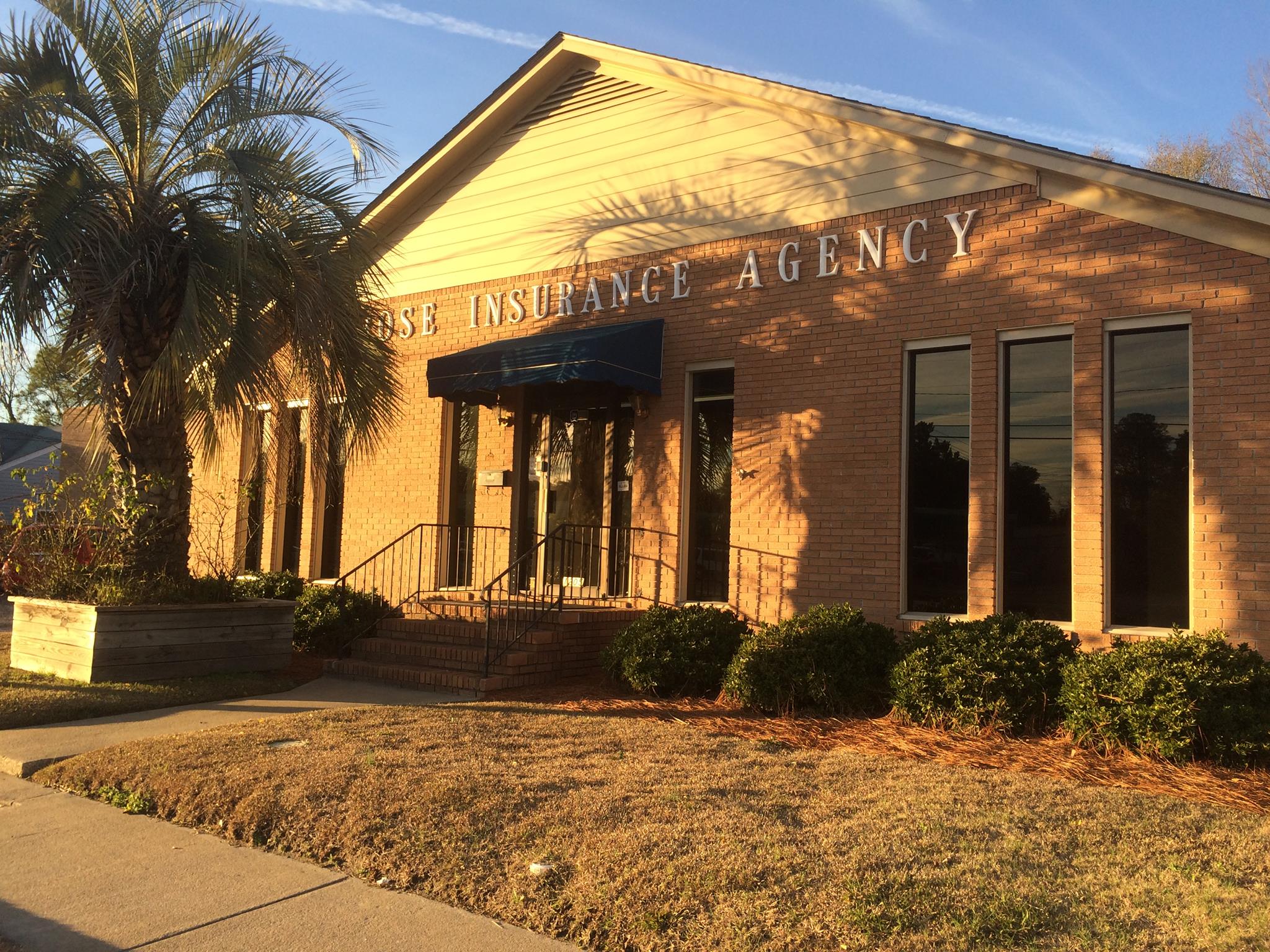 For over 50 years, C.B. DuBose Insurance Agency, Inc./DuBose Senior Insurance Marketing has specialized in providing health and life insurance products tailored for seniors (65 +), though we happily can assist individuals of all ages with finding the ideal policy to suit their needs.
We are a family owned business founded in 1958 by Charles B. DuBose, Sr, and are currently owned and operated by Charles B. "Bubba" DuBose, Jr. We proudly employ over 1000 agents that share in our company's commitment to putting clients first, and are located throughout the southeast in states including: South Carolina, North Carolina, Georgia, Tennessee, Virginia, and Mississippi.
Allow us to assist you with finding the perfect policy, and you will see first hand that our motto, "We Care About Your Health" is more than just our philosophy, it is our way of life.
President:
Charles B. "Bubba" DuBose, Jr.
(1983 - Present)
This email address is being protected from spambots. You need JavaScript enabled to view it.
Office Manager:
Marva Williams
(1973 - 2018)
Marketing Director:
Crystal Capell
(1998 - Present)
This email address is being protected from spambots. You need JavaScript enabled to view it.
Agent:
William L. "Sam" Breeden, Jr.
(1964 - Present)